Vali's camp three of Aim High Flight Academy was a sweet success! With camp three over that concludes this year's Aim High Flight Academy until the summer of 2022! Vali had the great pleasure of getting to know just a few of the great men and women in the United States Air Force during this summer program and getting to meet all 72 students who have bright futures ahead of them! Each student got to work with a certified flight instructor who taught them how to fly in the classroom, in simulation and in the sky. Students trained under the Federal Aviation Administration Regulation Part 61 where they got a maximum of 15 flight hours: with most soloing in the aircraft at the Peter Prince Airfield in Milton, FL.
All students got to visit different military installations around the Pensacola area during their time at the Academy.
We at Vali are so proud of every student who graduated from the Academy this year and we can't wait to meet the next 72 students in May 2022!
If you know anyone who would like to join the Aim High Flight Academy please visit https://aimhighflightacademy.com/ and click APPLY NOW!!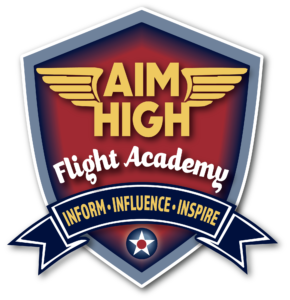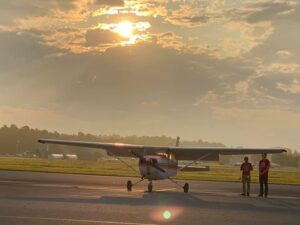 Photo provided by Jonathan Rothe.